creative team
We have a highly professional team of creators
ROX Media is a multimedia organization providing consumer magazines and destination marketing titles including lifestyle publications, event magazines, official visitor guides, economic development publications, tourism maps and other custom projects.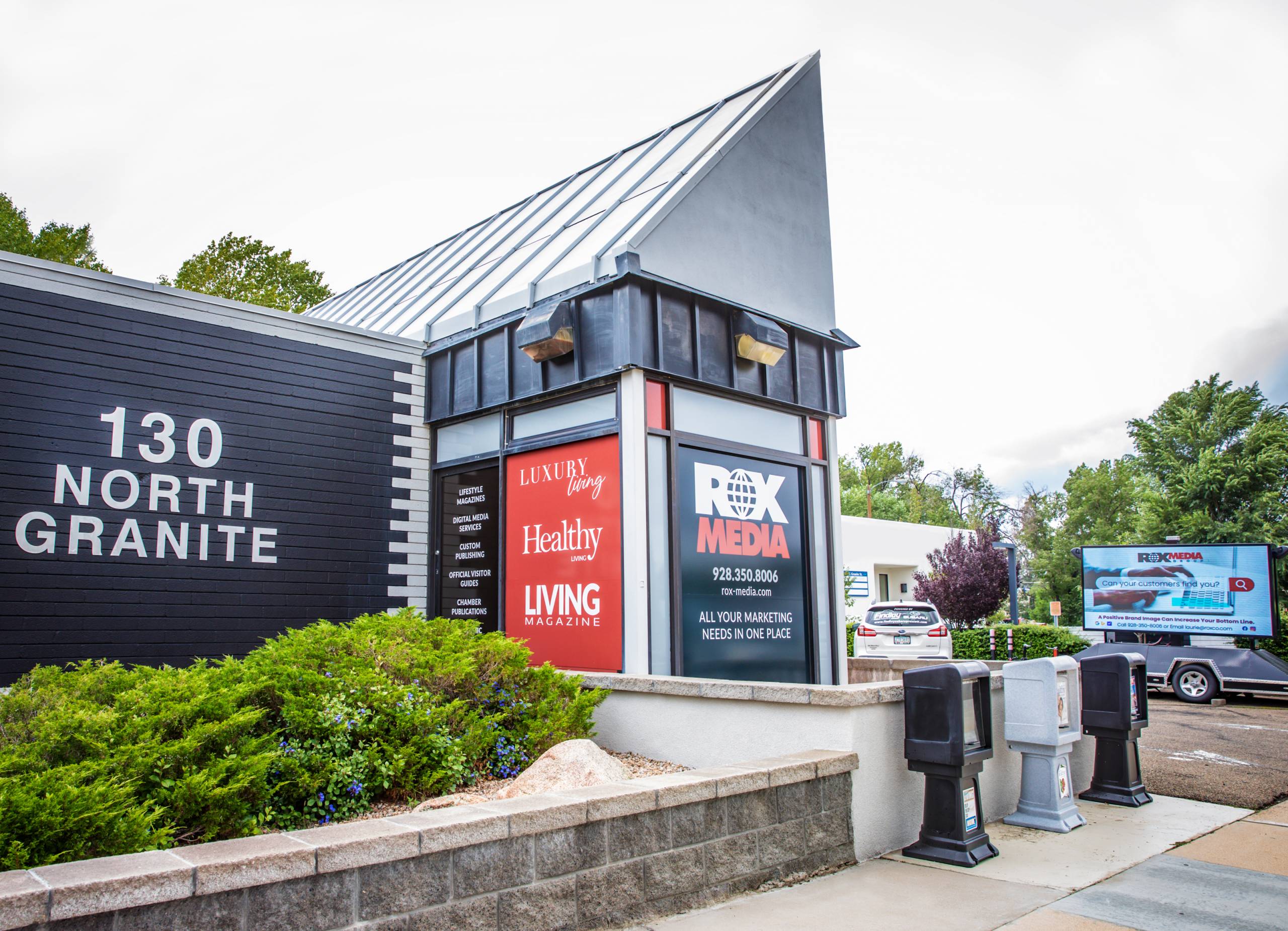 We bring a "one-firm" solution to clients through developing a highly skilled, diverse and dynamic team to achieve established objectives. We create and execute custom action plans for clients including print, web, mobile, digital and social media marketing and printed publications.
Since our founding in 2011, we have earned the respect of our readers and marketing partners through our dedication to high quality, local content and our understanding of the key informational needs that drive media consumption, messaging and interaction.
Some of our additional offerings include:
A full suite of creative services for any project
Custom publications created, designed, edited, printed and distributed
Digital media marketing services and website creation
Project management services
You can visit us any time at one of our offices:
Casa Grande —
1919 N. Trekell Rd. Suite C
Casa Grande, AZ 85122
Prescott —
130 N. Granite St.
Prescott, AZ 86301
the brains behind it
Meet our Team